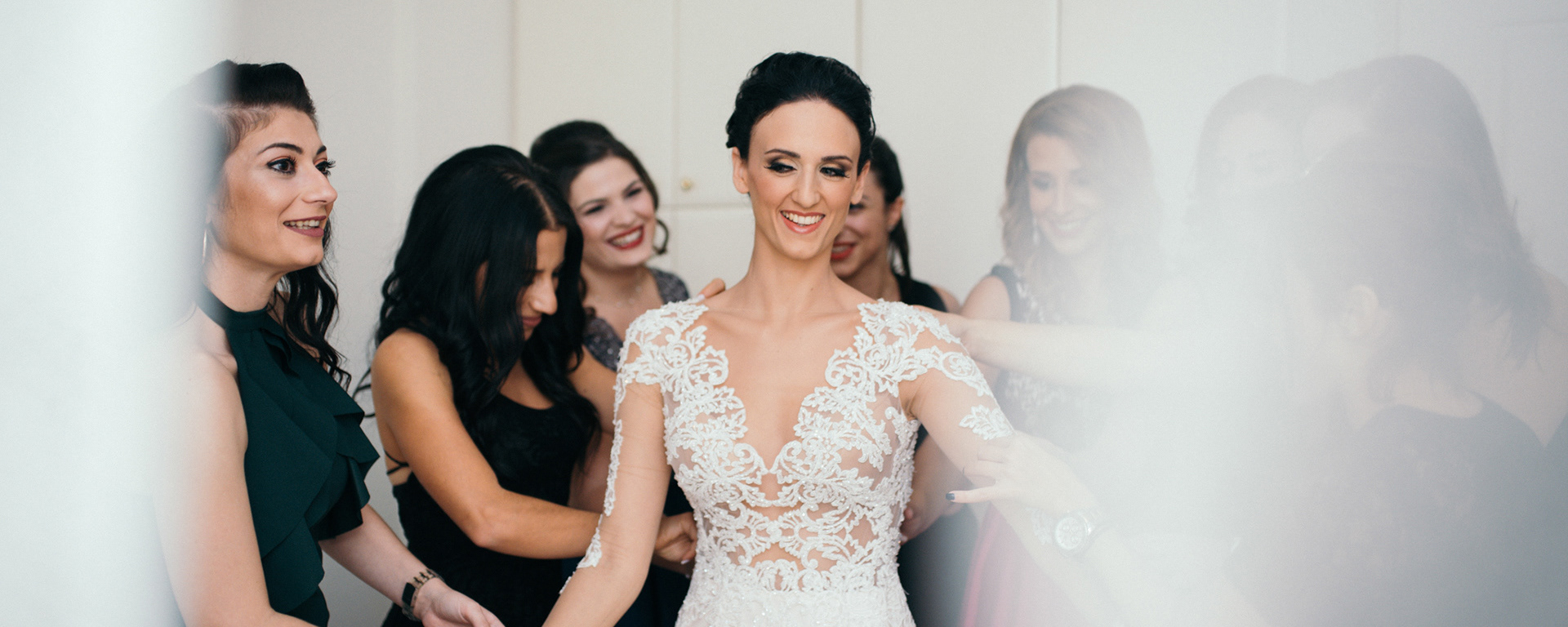 My wife, Teresa and I, Panagiotis, have been keen enthusiasts of photography. 
Our line of work is very much linked to this interest. She being an Architect and I a Creative Photographer and a Graphic Designer, this has inspired us to be involved with the exciting world of images. 
Until now, we've been producing images mostly of still life, nature and landscapes, yet our attraction to people's faces and features intrigued us even more. That's how Portrait Photography came about for us. 
Both of us are very sociable and love meeting people. We long to share experiences and beliefs with people of different backgrounds. The people we meet are considered as guests in our lives. We aim to establish a relationship, in order to capture the perfect moment for you to treasure and look back upon. 
We provide services for many special occasions, be it either a wedding or a christening ceremony and function, business grand openings or even more, a personal moment of a sincere portrait. 
Happiness, honesty and trust are just some of the traits that are the basis of our relationship along with passion and creativity which are the significant qualities that we hold to ensure the best pictures of your cherished and immaculate moments.
 Partners in life and partners in work, we welcome you to visit our site and check out our fine skills. Feel free to contact us for any queries you may have.
_______________________________________________
For more detailed information regarding pricing, please complete an inquiry form found under the contact tab at the top of the website.

Wedding photography coverage begins at 1000€

Christening photography coverage begins at 450€
Portrait season coverage begins at 100
€
* Prices are subject to change

Any other inquiries or questions can also be sent to taphteam@gmail.com. Much love!
____________________________________________